Natural Life Collections
Product Creation Department: Illustrator | Photoshop
Natural Life Collections is a major retailer focused on lifestyle products with positive messages. During my time as a graphic artist and illustrator, I created countless of original illustrations full of bold color and hand-lettered typography. One of the main responsibilities was to not just create the illustrations but also conceptualize packaging solutions for the product and provide detail specs to oversea vendors for production. Bellow are some of my favorite examples from a time at Natural Life.

Natural Life Collections
Marketing Department: Illustrator | Photoshop | InDesign | MailChimp
After spending some time on the product creation department, I was able to assist the marketing team with various graphic design solutions for marketing campaigns such as animated GIFs for social media, email newsletters, digital graphics and ads, catalog layout and edits, posters etc. Custom illustrations and hand-lettered typography accompanied many of the pieces. I've compiled a collection of graphics that represent some of the best work I developed during my time in the marketing department.
Digital Social Media Graphics
Animated GIF Ad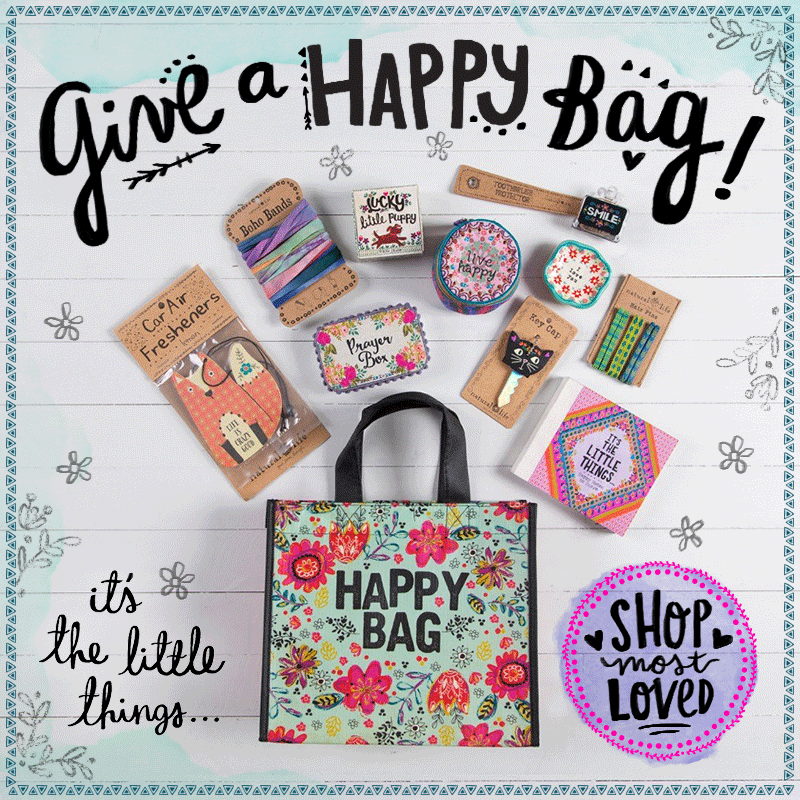 Oversized Poster for In-Store Display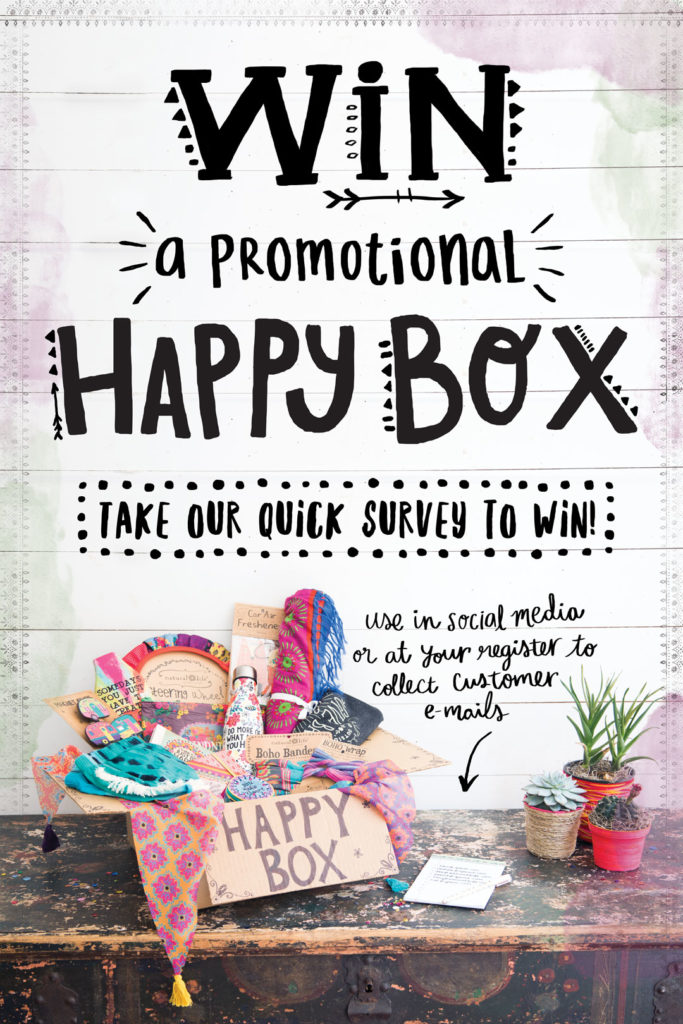 E-mail Banners