Iguana On Park Website
20 Twenty Creative > Website Design and Brand Expansion
Provided art direction for the Iguana On Park website design and created brand elements to expand the brand from the existing logo in order to produce supporting elements for marketing. This restaurant is a twist concept born out of the original Flying Iguana restaurant located by the beach. Together with the design team, we developed various concepts for the new location that resonated a little more with the demographic of the Avondale area. The colors and illustrative icons coordinate with a new logo while adding a little bit of fun to the brand style and voice.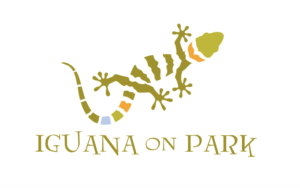 Brand colors based on logo provided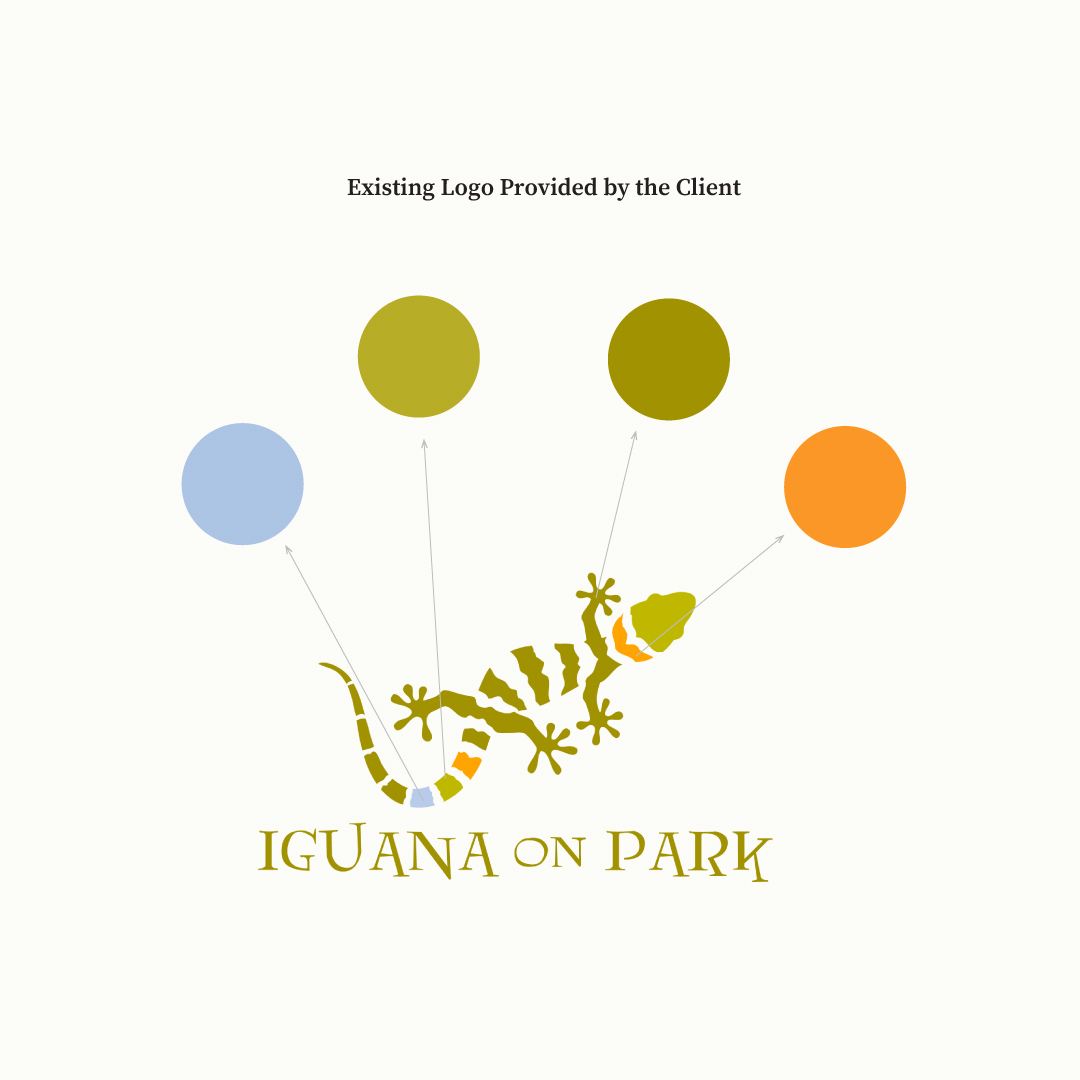 Expansion of Colors and Textures
Website Design and Brand Expansion Elements
The set of Mexican style flags that act as borders throughout the website are inspired from the existing logo to ensure consistency.